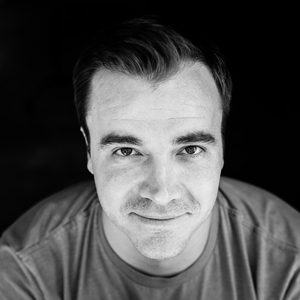 Daniel Rensch
Co-Host of Coffeehouse Blunders
Daniel (Danny) Rensch is an International Chess Master, the Vice President of Chess.com (LLC) and ChessKid.com, one of the world's most well-known chess broadcasters, and an accomplished chess trainer/coach. Danny is married with 4 kids, so when he's not providing 'edutainment' (his own, ridiculous made-up word for what he does) to global chess audiences, he's likely playing ball, shooting hoops, or losing to one of his children at a random video game of their choice.
Challenge Danny on chess.com, watch him on Chess.com's YouTube and Twitch, and geek out on his Wikipedia page.
Daniel Rensch has hosted 100 Episodes.